COVID-19 FREQUENTLY ASKED QUESTIONS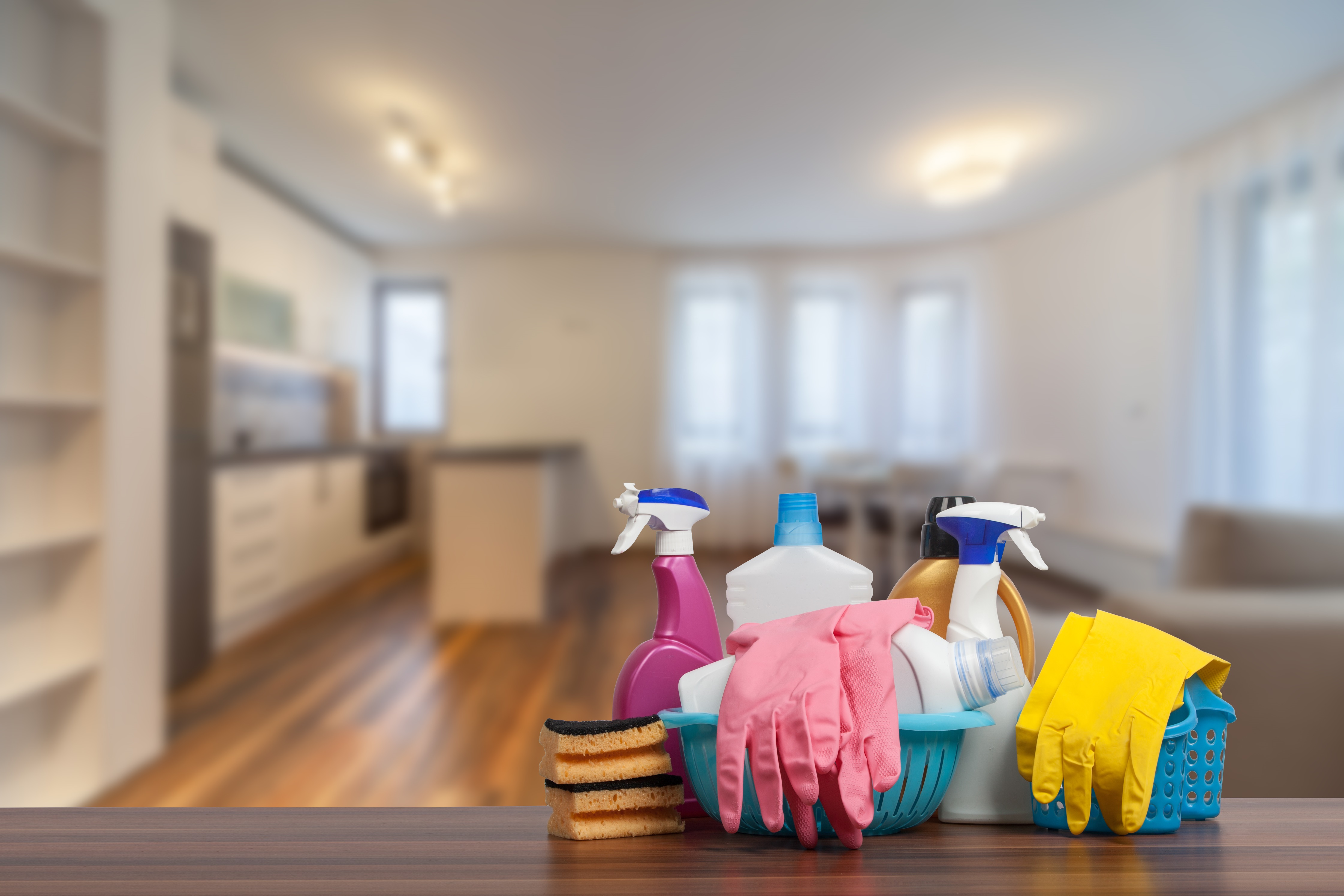 At Abode, it is our mission to make sure we provide a healthy environment for our Guests, Homeowners, and Staff. We have set procedures in place that follow the guidelines presented by the CDC and are taking additional protective measures to insure that our vacation rental homes are as clean as possible to prevent the possible spread of COVID-19. Before traveling to the Jackson Hole area please read our list below of frequently asked questions.
What is the cleaning procedure post COVID-19?
We have upped our already high level of service and cleaning to include, Cleaning to CDC recommended standards.
REVIEW OUR CLEANING GUIDELINES
Launder all exposed linens separately.
Staff will wear non-surgical masks or face coverings, and gloves.
All reusable collateral to be removed from properties. (i.e. magazines, newspapers.trail maps)
Extra pillows and blankets stored in the guest room closets will be removed and available upon guest request.
When possible a 48-hour blackout period will be followed between arrival/departure period of any reservation.
Employees working in guest areas will wear a non-surgical mask or face covering, and gloves.
High touch surfaces (door handles, counter-tops, work space surfaces, elevators, public restrooms) will be sanitized hourly with EPA approved cleaners.
Snack/sundries and all loose product removed and service is suspended.
Housekeeping services are discontinued during guest stay.
Non-emergency maintenance services while the property/unit is occupied is discontinued. Emergency maintenance providers will wear non-surgical masks or face coverings, and gloves. Where possible, guest should leave the room/unit during service.
Provide guests with their own sanitation solutions or wipes.
Are restaurants in your area open?
Yes many of our local restaurants are opened for curbside pick up and delivery!
If I travel to the area should I bring my own paper supplies, Toilette Paper, Paper Towels, Napkins and other items in high demand right now ?
No we supply those items.
What is your cancellation policy?
We handle each situation differently and on an as needed approach. We want to remain flexible and work with our guests if we can! If there is an issue with your reservation due to COVID-19 or anytime at all just call us to discuss other options. Phone: (307) 264-1616
START PLANNING YOUR NEXT GETAWAY TODAY!