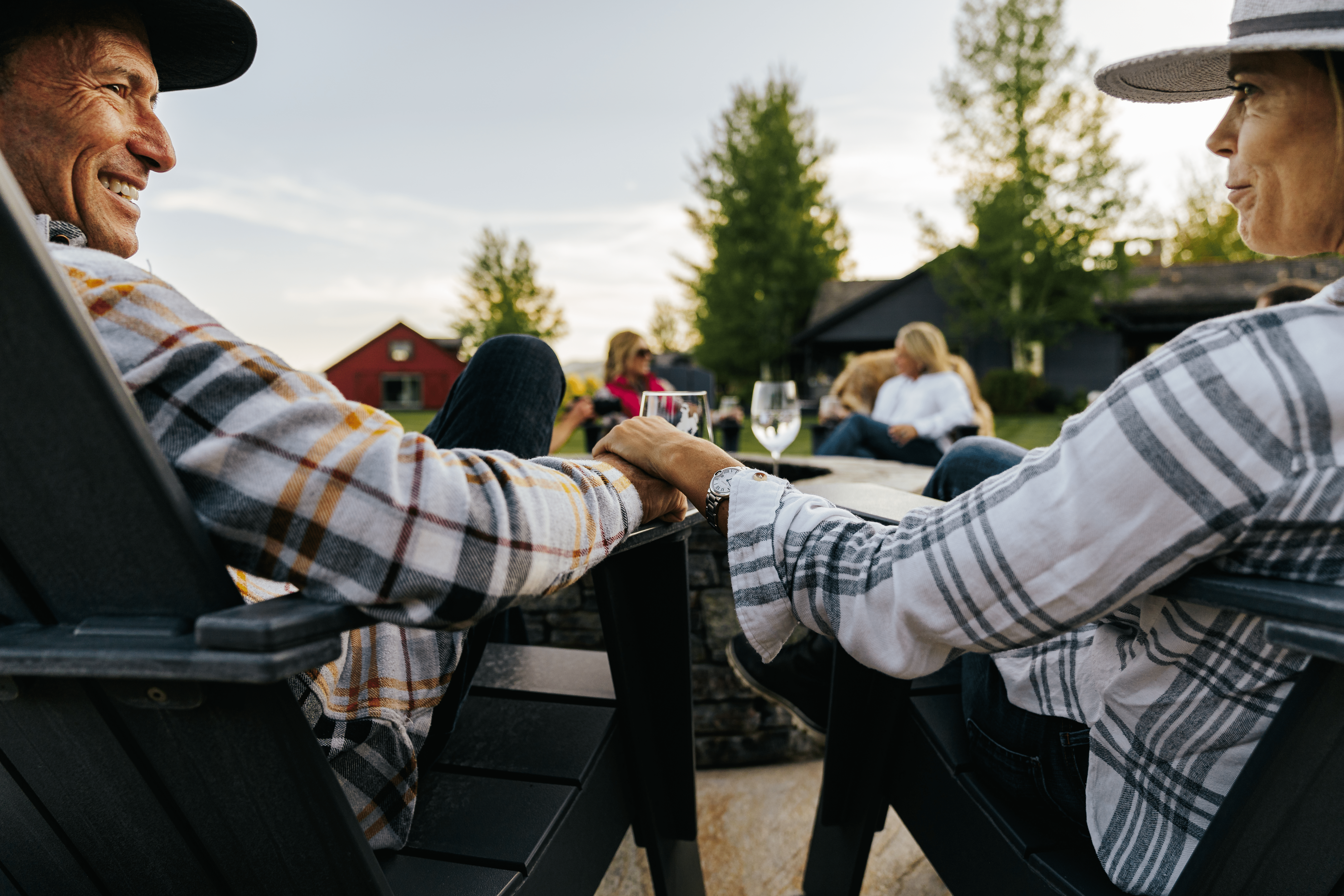 COVID-19 Resources
This page has been last updated on 09/15/2021. Please follow the links bellow for the most accurate and up to date information available.
Abode Luxury Rentals is committed to putting the safety and security of our guests, residents and associates as our number one priority. By choosing to book a stay with Abode, you are putting your trust in us to provide a safe and healthy environment for you and your family. We do not take that responsibility lightly. We have now taken this same level of commitment and applied it to enhancing our already stringent health and safety protocols to ensure compliance with the highest standards.
Prior to making a reservation and arrival at one of our Abode residences, we recommend all guests review the most up to date federal, state and local traveler guidance. For information regarding cancellation policies, please contact us directly.
At Abode we have very high cleaning standards. Due to the impacts of COVID-19 we have implemented an enhanced our already high level of service to include cleaning protocols that were designed in collaboration with guidance from the Centers for Disease Control and Prevention (CDC). Review our cleaning guidelines below.
REVIEW OUR CLEANING GUIDELINES
Launder all exposed linens separately.
Staff will wear non-surgical masks or face coverings, and gloves.
All reusable collateral to be removed from properties. (i.e. magazines, newspapers.trail maps)
Extra pillows and blankets stored in the guest room closets will be removed and available upon guest request.
When possible a 48-hour blackout period will be followed between arrival/departure period of any reservation.
Employees working in guest areas will wear a non-surgical mask or face covering, and gloves.
High touch surfaces (door handles, counter-tops, work space surfaces, elevators, public restrooms) will be sanitized hourly with EPA approved cleaners.
Snack/sundries and all loose product removed and service is suspended.
Housekeeping services are discontinued during guest stay.
Non-emergency maintenance services while the property/unit is occupied is discontinued. Emergency maintenance providers will wear non-surgical masks or face coverings, and gloves. Where possible, guest should leave the room/unit during service.
Provide guests with their own sanitation solutions or wipes.
FREQUENTLY ASKED QUESTIONS
What is your cancellation policy?
We handle each situation differently and on an as needed approach. We want to remain flexible and work with our guests if we can! If there is an issue with your reservation due to COVID-19 or anytime at all just call us to discuss other options. Phone: (307) 264-1616
Are restaurants in your area open?
Yes, the majority of our restaurants and dinning areas have opened for dine-in services while continuing takeout, curbside and delivery options. For an up to date list of restaurant openings and announcements,
click here
. As always, it's important to call ahead to confirm their hours of operation and services offered.
AM I REQUIRED TO WEAR A MASK IN TOWN?
Yes. Public Health Order #21-5 Requiring Face Masks for Teton County, Including the City of Jackson, Wyoming in Effect Immediately Through September 4, 2021 This public health order does not mandate mask wearing in any outdoor situations. The Teton District Public Health Order #21-5 requires that persons wear a face mask inside any business or government facility open to the public, healthcare facility, riding in a taxi, or public transportation. Fully vaccinated travelers should still follow CDC's recommendations for traveling safely including: wearing a mask over your nose and mouth, staying 6 feet from others and avoid crowds and washing your hands often or use hand sanitizer.
IN-PERSON OR MOBILE CHECK-IN?
We have always enjoyed our highly personalized approach to hospitality as well as our attention to detail and service. Now, considering all the CDC protocols, we are encouraging in-person check-ins, we missed seeing you and being able to give you the extraordinary experience that we are known for. We understand there are still uncertainties during these ever-changing times, we use Happy Stays X if you are not comfortable with in-person check-in, where you will find the ability to check-in, pay out your reservation, and even check out from your reservation. All the information that you need, from opening the garage to the Wi-Fi password, would be available in the app for you. After your reservation is submitted, we will send you a code for you to gain access.